Welcome to the
Bipolar Diet Book
But don't just think of it as a
book. Because the bipolar
Diet is really a powerful tool.
One which helps you transform your lifestyle into a fantastic 'weapon' against the frustrating symptoms of bipolar disorder – all while greatly enhancing your emotional well-being, health and happiness.
You see, this book details and consolidates everything I've learned from the world's top bipolar disorder and health experts on how to use nutrition, exercise, and the proper medications to live an emotionally balanced life.
60 DAY MONEY BACK GUARANTEE
Here's just some of what you'll discover throughout the book:
What Foods To Eat… And Which Ones To Avoid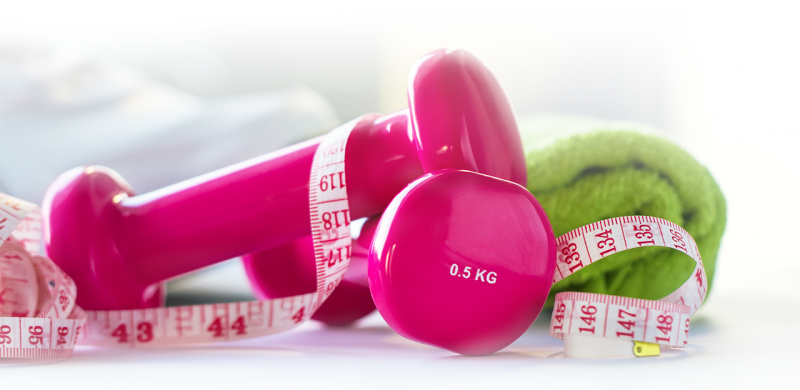 Your life is yours, no one else's.
So take charge of it.
And sure, while the process of self-improvement (i.e. shedding our comfort zone habits in order to create a stronger, happier 'you') isn't always easy, IT IS almost always highly rewarding.
In fact with just a bit of discipline…
…even the process itself can become quite enjoyable – the self-satisfaction alone of taking the steps to build yourself into something more mentally and physically powerful will almost definitely enhance your confidence and sense of well-being.
60 Day Money Back Guarantee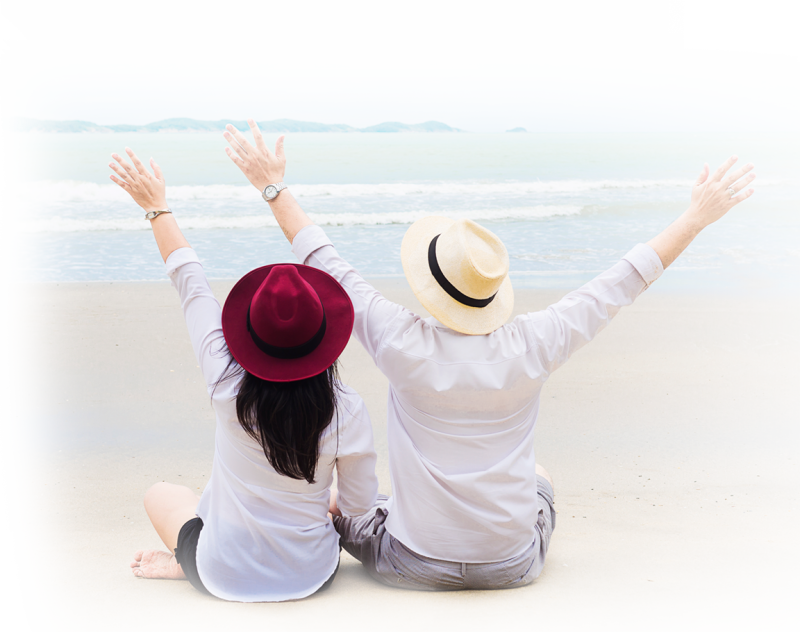 And on top of all this,
YOU HAVE ABSOLUTE NOTHING TO LOSE.
If you're not totally satisfied with The Bipolar Diet,
just let me know and I'll happily issue you a full refund – no questions asked.
Now maybe you're wondering why I'm so eager to offer this?
Simple.
I know once you gain access to such a powerful, life-improving tool, you'll want it 'by your side' all the time.
In fact…
…my biggest reward is knowing I'm helping others break the chains of bipolar disorder to recapture their life. I want other bipolar disorder sufferers to rediscover the same joys I have! And that's why, in addition to The Bipolar Diet, if you order today, you're going to receive 3 uniquely helpful bonuses to complement and build on the benefits of the book:
And you can begin right now.
At zero risk.
Here's how to order
EBook + 3 Bonuses
Immediately after your purchase, you can download your e-Book and start learning within minutes. Download is instantly available.
This e-Book is in the Adobe PDF file format. If your computer doesn't have the Adobe Reader software, you can easily install it for free.
The e-Book comes with a Money Back Guarantee: If you're not satisfied with this e-Book, just email me within 60 days of your purchase – and I'll issue your 100% refund immediately.
Your e-Book purchase is 100% safe and secure – and 100% risk-free.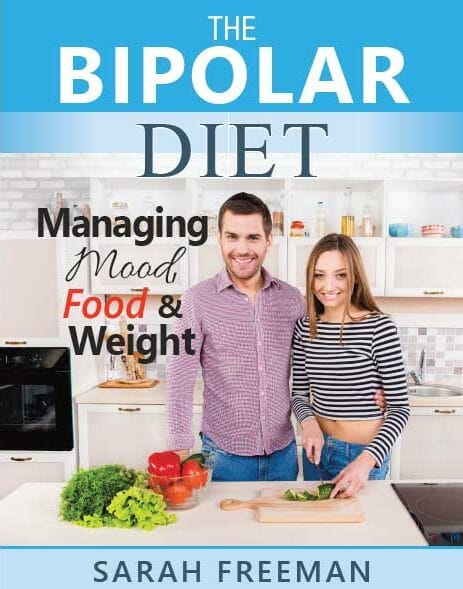 Printed Book + 3 Bonuses
Order your printed book from LuLu.com. LuLu will print your book within 5 business days and ship to you directly.
In the mainland U.S., you'll receive your book from LuLu in about 2 weeks (longer for shipping outside the U.S.).
I chose LuLu as my printer because of the high quality of their printing, binding, and packaging. Of course, the printed book is more expensive to produce and is $37.
LuLu will also charge a shipping fee and has a no refund policy on the printed book. If you have concerns, the Ebook might be a better option.