Hi, I am Sarah. After starting medication to treat my bipolar disorder my weight exploded and I gained over 40 lbs.
Medication helped me stabilize my moods but I felt lethargic, miserable and foggy – all the time. I put so much effort in dieting and exercising but got no results.
"The Bipolar Diet" details everything I've learned about eating delicious, satisfying food that stabilizes my moods and controls my weight." – Sarah
"A fantastic tool for those with bipolar disorder!
Since I received my copy, I've been carrying it with me and reading it anywhere I can. "
"The thing I like about your approach is the feeling that you know what it's like to do battle with a major disorder. I didn't feel like I was preached at, but rather gently guided."
"Learning about the 12 worst foods has been a real wake-up call and swapping them for some better options has made me less fuzzy headed and irritable almost straight away."
"It has been a long term experiment of trial and error that could have been avoided if there was a book like this when I started my journey. Sarah?s practical advice will help to keep you on track and stable."
1. Balance your weight
35% of people with bipolar disorder are obese. Learn some easy ways to control your weight and still be on the medication.
2. Prevent major diseases
Bipolar patients are up to 2 times more likely to die from heart disease, diabetes and stroke than are members of general population.
3. Control your mood
Does food control your mood? There is a wealth of research – though scattered – that supports the connection between food, mood and optimal health.
"The Bipolar Diet" is your complete 130 page, step-by-step success guide to managing your moods and your weight.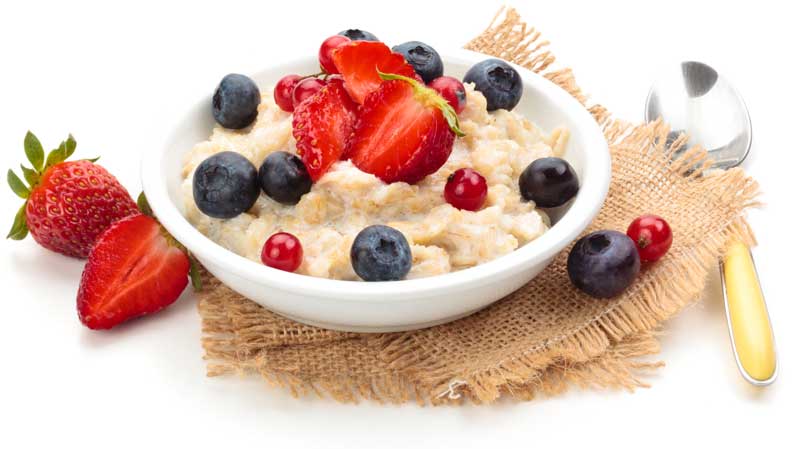 "I recommend The Bipolar Diet very highly because the approach is so effective and grounded in medical reality. People who adopt the Bipolar Diet are likely to enjoy a much-improved standard of health."
"I was especially interested in your section on sugar and foods to be avoided.(And I am with you on the ice cream. I can't give it up either so thanks for finding a way of sneaking it in.)"
"Thank you Sarah for making this information so clear, and for showing me how to take charge of my mood swings and my overall health. I know my medication is essential, but it because of The Bipolar Diet that I have finally turned the corner."
2. Prevent major diseases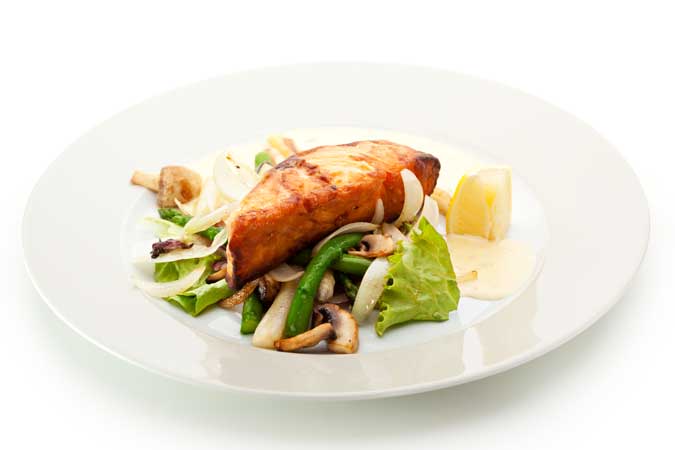 "What really surprised me was that The Bipolar Diet even works for those who live with a person with bipolar disorder. While I do not suffer from bipolar disorder, my partner does. We tried The Bipolar Diet together. Not only has my partner's mood swings stabilized on the diet, my mood and overall well-being has improved. Blood sugar spikes and crashes are now a thing of the past. I am also on my way to my goal weight range. I highly recommend The Bipolar Diet."
"As a mental health therapist, I've treated several people with bipolar disorder and the Bipolar Diet is exactly what you need if you're struggling yourself. However, Sarah not only walks you through everything you need to know about your food choices, she educates you on medication side effects and healthy ways to cope with the disorder. I highly recommend this book to anyone with bipolar disorder. "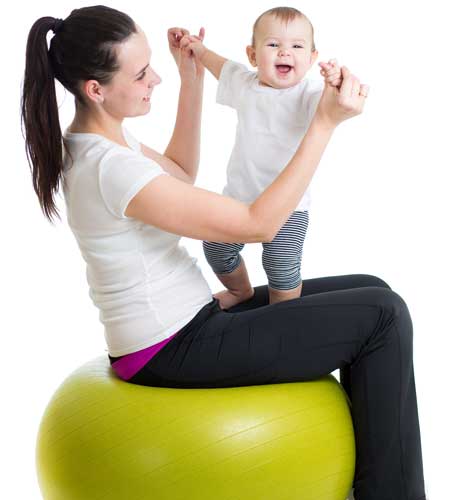 Bonus #1 – Special Report on Bipolar and Diabetes
Some studies have shown people with bipolar disorder are up to 3 TIMES more likely to have diabetes than members of the general population.
Discover
What is diabetes?
What is the diabetes/bipolar connection?
Which bipolar medications may cause diabetes?
Simple steps that both prevent diabetes and improve the symptoms of bipolar disorder.
Bonus #2 – Top 6 Techniques for Managing Moods
Medication alone can only do so much.
Are you always satisfied with your own behavior?
Do you sometimes feel trapped in a spiral of anger, negativity, shame or regret?
Learn easy but effective techniques that stop mood swings before they take hold of you.
Discover the secrets to a positive, relaxed new you.
Bonus #3 – Bipolar Disorder Glossary
Did your diagnosis mean having to learn a whole new language?
Do you ever struggle to explain bipolar disorder to your loved ones?
Would you like to feel more prepared, informed and confident when you visit the doctor?
Never feel confused or intimidated again!
Dozens of bipolar-related terms explained clearly. Knowledge is power!
EBook + 3 Bonuses
Immediately after your purchase, you can download your e-Book and start learning within minutes. Download is instantly available.

This e-Book is in the Adobe PDF file format. If your computer doesn't have the Adobe Reader software, you can easily install it for free.

The e-Book comes with a Money Back Guarantee: If you're not satisfied with this e-Book, just email me within 60 days of your purchase – and I'll issue your 100% refund immediately.

Your e-Book purchase is 100% safe and secure – and 100% risk-free.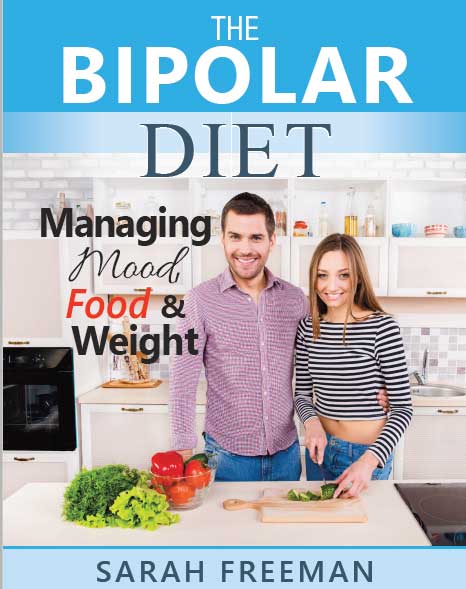 $39.99
Printed Book + 3 Bonuses
Order your printed book from LuLu.com. LuLu will print your book within 5 business days and ship to you directly.

In the mainland U.S., you'll receive your book from LuLu in about 2 weeks (longer for shipping outside the U.S.).

I chose LuLu as my printer because of the high quality of their printing, binding, and packaging. Of course the printed book is more expensive to produce, and is $37.

LuLu will also charge a shipping fee and has a no refund policy on the printed book. If you have concerns, the Ebook might be a better option.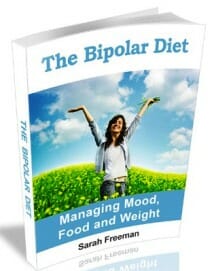 $49.99