Dedicated to Providing Free and Factual
Resources for Bipolar Patients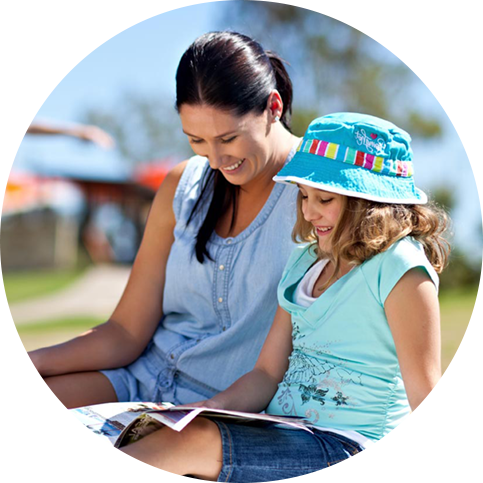 Discover the truth
The team here at Bipolar Lives is dedicated to discovering the truth about bipolar disorder and debunking some of the myths surrounding this condition. We do not charge a subscription or any other fees to access our website because we believe that everyone should have equal access.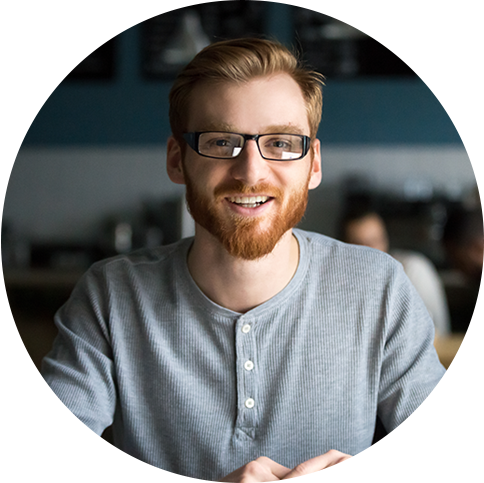 Stay focused. We are too.
We are not bloggers or a clone of other medical and psychology websites. We are only concerned with bipolar disorder and trying to improve the lives of everyone it touches, from the patient to their family members, so we can dedicate all of our time to this one important issue.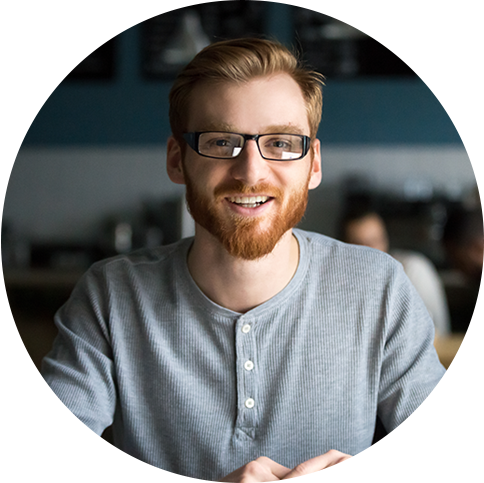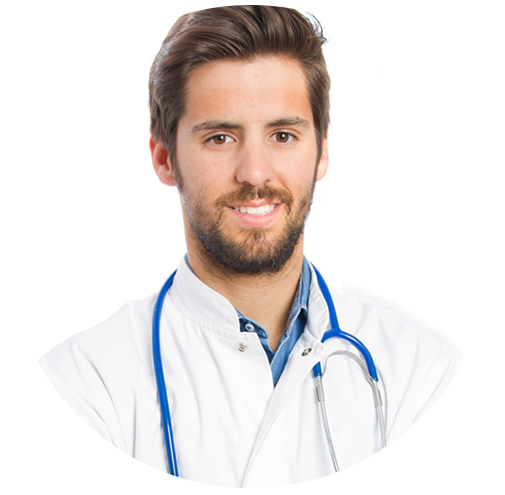 Be informed
We do not give personalized medical advice. We do publish general medical advice that is backed by scientific research, and it is referenced so that you can view the original source. This website is not a substitute for a visit to your doctor or other healthcare professional. As much as we would love to be able to give personalized care to all of our readers, we simply can't do that because of all of the unique possibilities.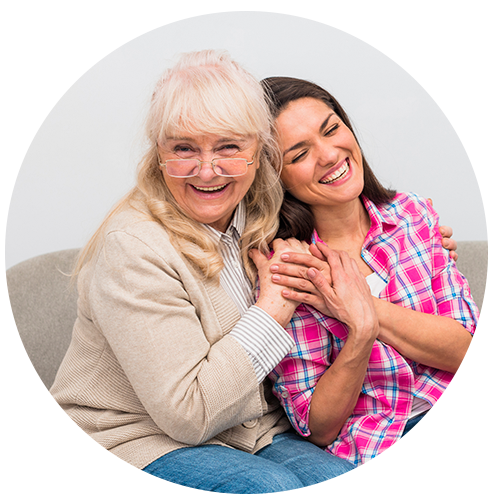 Is your medication making you fat?
Many bipolar medications cause substantial weight gain.
Find out the connections between food, mood, and optimal health.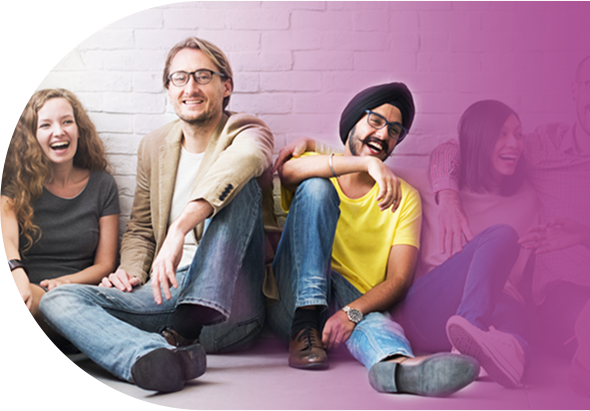 Join the conversation
Regular everyday people just like you have come to know and trust the team here at Bipolar Lives for our ability to have empathy for the bipolar community while still being real about the issues. We want to have more of a conversation and less of a one-sided lecture full of jargon and buzzwords. This approach has been formed by our own past experiences trying to find trustworthy information online that is easy to understand, and also the feedback we have received from our readers.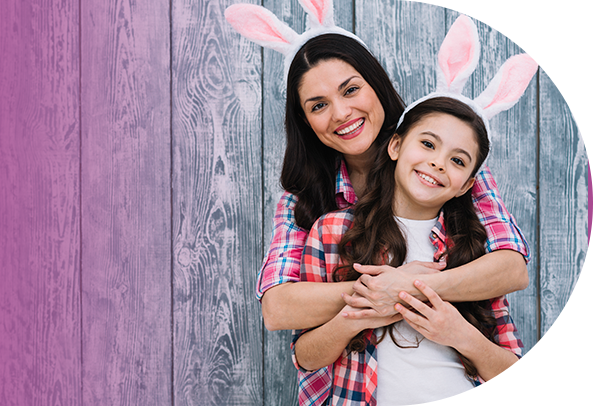 Enjoy a safe community
Our goal is to continue to provide a safe community for everyone affected by bipolar disorder, including friends and family. We do this by combining emotional support with science and psychology.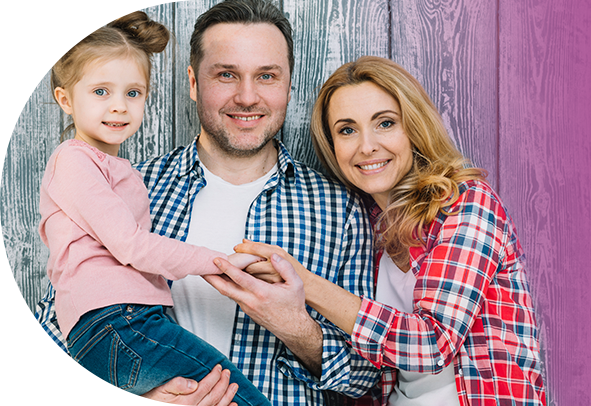 Read personal stories chosen by experts
This includes personal stories from real people along with commentary and articles from professionals. Our handpicked experts help to sort out what can be proven with evidence, in contrast to the endless list of other websites and articles you can find online today.
Learn how your
relationship can thrive
Have you or someone you love
been diagnosed with
Bipolar Disorder?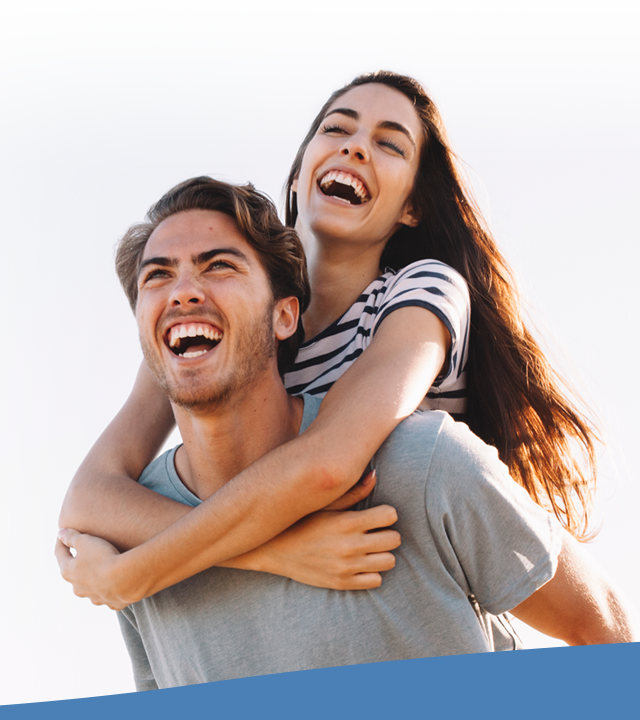 Referenced, Evidence-based Information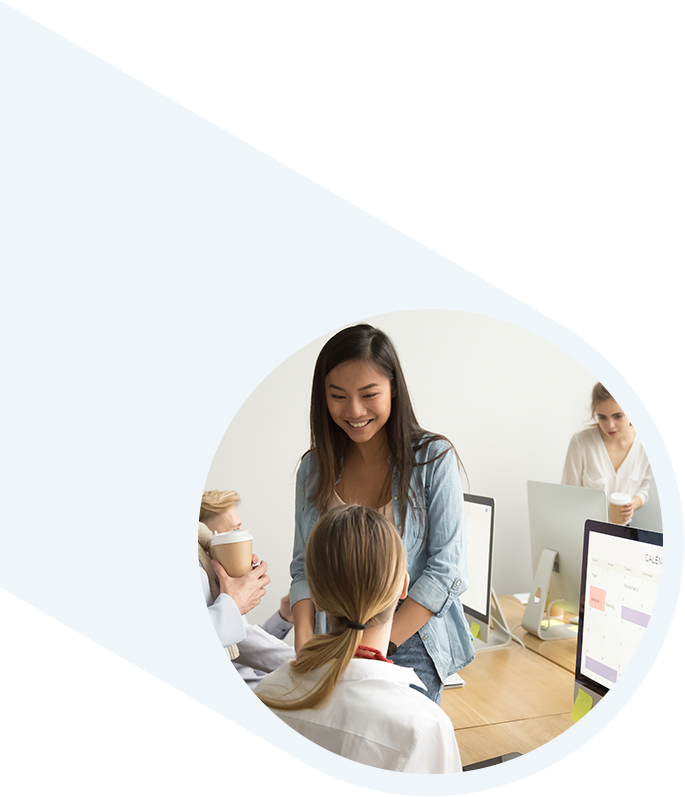 Backed by scientific research
As mentioned earlier, we are not bloggers. The team here at Bipolar Lives is dedicated to the truth of all things related to bipolar disorder, and our articles are referenced. What that means for you, the newest member of our community, is that the information you find here is based in reality. Our team seeks and identifies information that has real science, research, statistics and evidence behind it.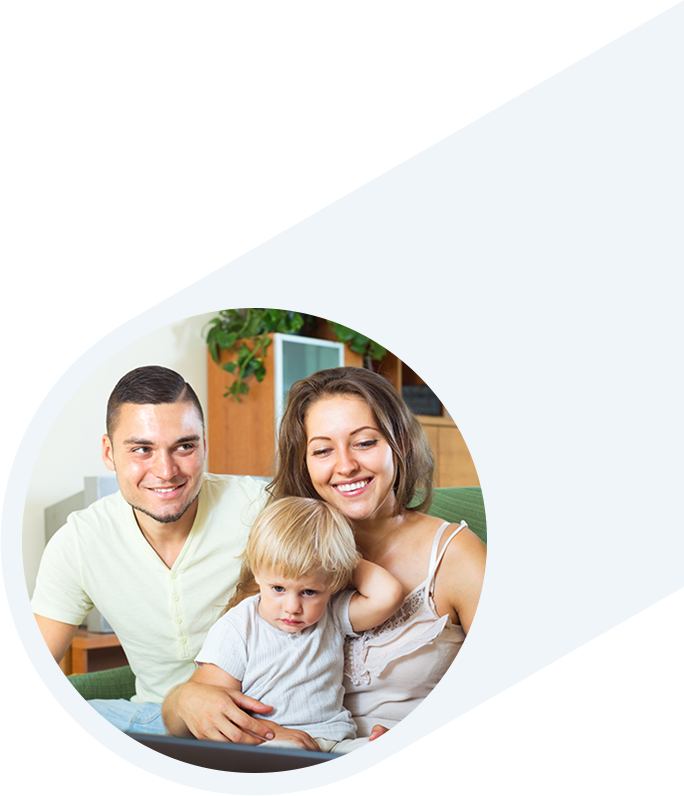 Get facts, not opinions
There are plenty of other websites, blogs and message boards that cover bipolar but you really never know what you're reading there. It could be the case that you've just spent the last hour reading articles and posts that are simply one person's opinion, or it could actually be a real medical professional on the other end.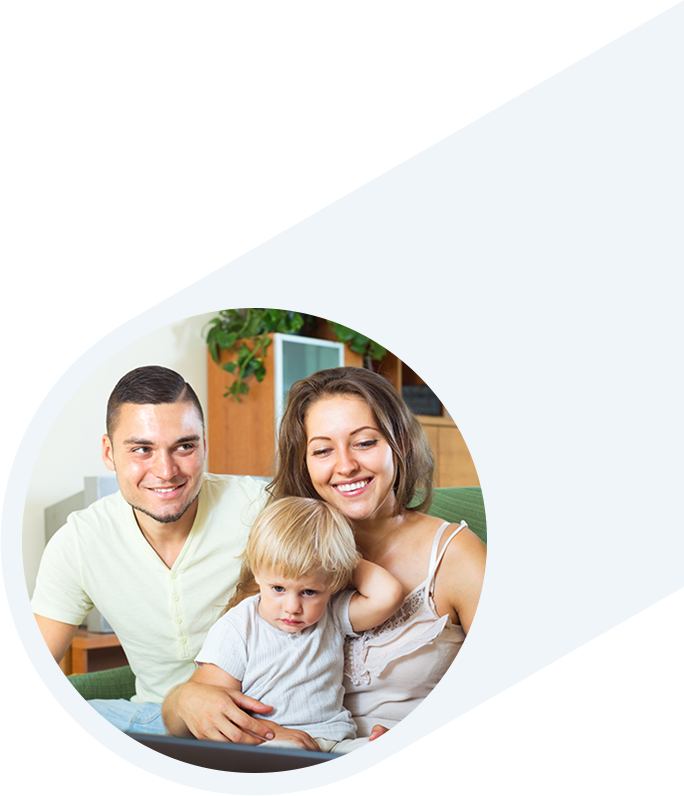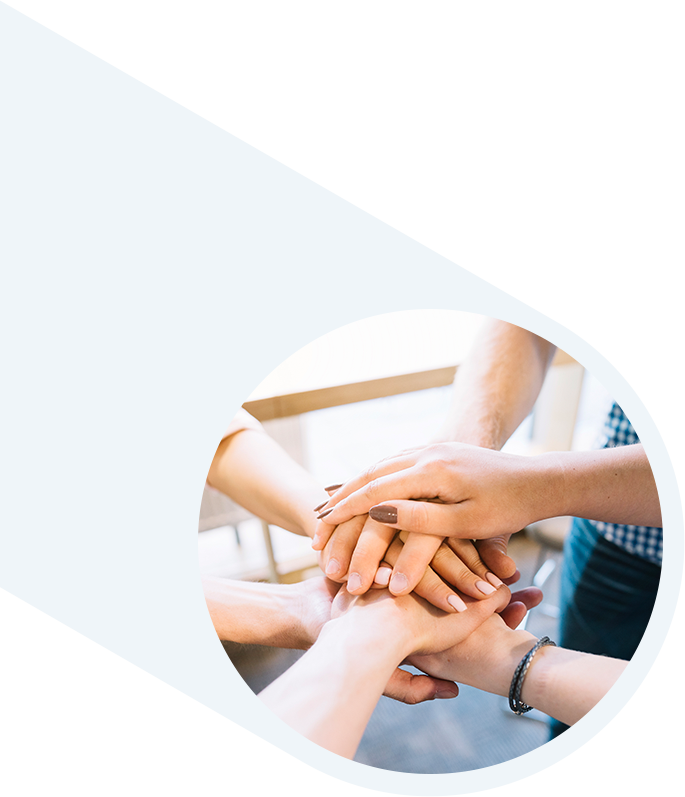 Let us earn your trust
We make every attempt to take the guesswork out of the equation here, giving you the facts as clearly and concisely as possible, and that is just one reason why we are different from the rest.
Complicated Subjects Explained Simply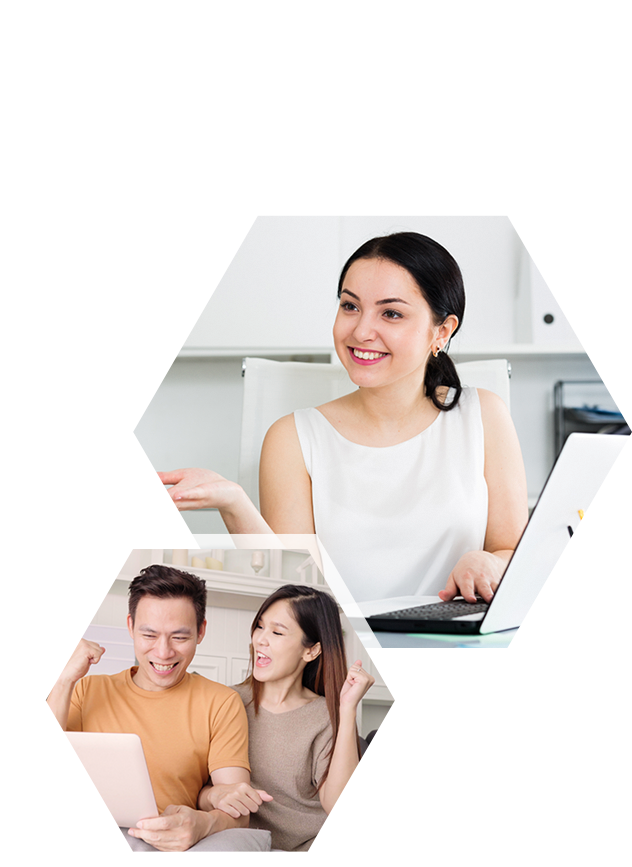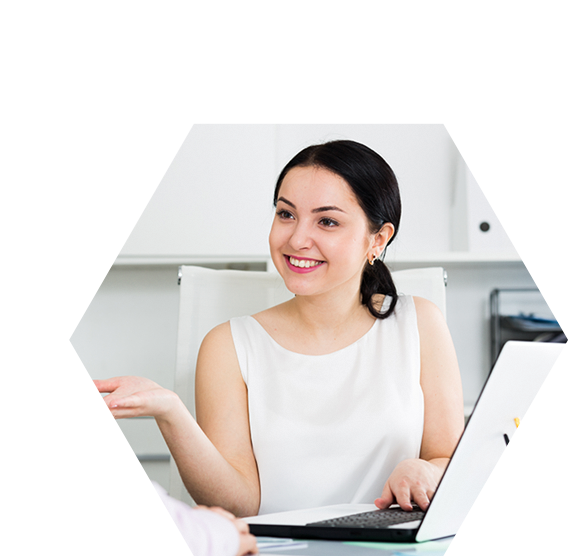 Learning about Bipolar Disorder doesn't have to be difficult
It can be difficult to deal with bipolar disorder alone, particularly for people who have been recently diagnosed or those still questioning whether they are affected, so we believe in trying to make it as simple as possible. However, this does not mean we are in favor of sugar-coating anything, or using misleading claims to dumb down our articles and resources.
We like to think of Bipolar Lives as being a kind of portal where our readers feel comfortable, as if they are talking to a trusted family member who has a medical background on the subject of bipolar disorder.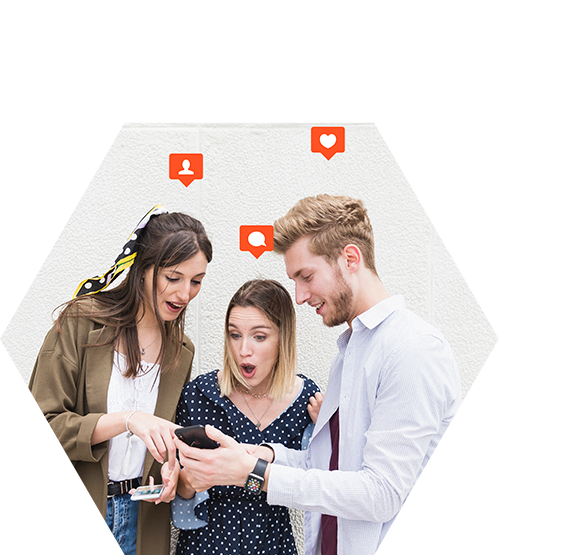 Get the support and facts you need
If you have just been diagnosed with bipolar and you're struggling with what to do next, you're probably not looking for textbook definitions and dry medical jargon that you can't relate with or even fully understand.
That's part of the reason why we created Bipolar Lives and it's why visitors to this website enjoy their time here and come back regularly. It's like having a clinical psychologist in your family who really cares about you and can give you upfront, evidence-based information in a way that's easy to understand. It's all about empathy, respect and above all else, the facts.