Worried about bipolar disorder?
It is time to discover the truth!
Learn about genuine bipolar disorder symptoms and effective treatments, and read story after story about people who have:
Found treatments that work in the real world.

Healed relationships.

Repaired their finances and credit.

Restored physical health.

Rebuilt lives of tranquility and joy.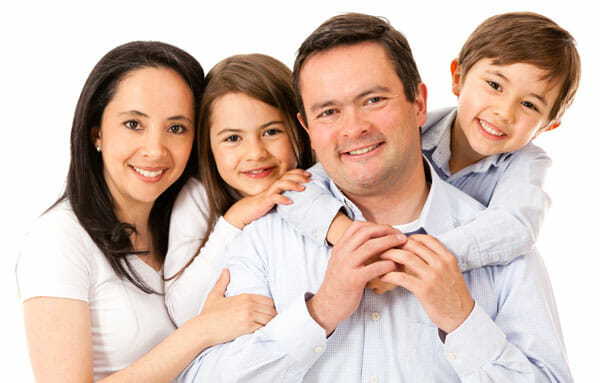 Is your medication making you fat?
Many bipolar medications cause substantial weight gain.
Find out the connections between
food, mood, and optimal health.