Entries for the 2014 Bipolar Lives Scholarship closed at midday (12 noon) June 30th 2014 and our winner has been selected.
This scholarship provides a cash award of USD $500.00 for an original essay relating to bipolar disorder.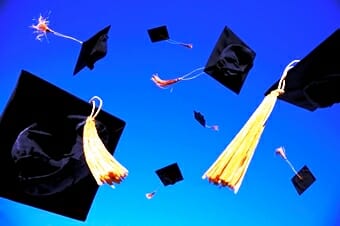 We are delighted to announce our winner:
The 2014 Bipolar Lives Scholarship Winner is A.G. a law student from Wisconsin, for her wonderful essay: "Success over Stigma: Thriving Professionals with Bipolar Disorder".
AG will commence her JD studies in the Fall semester and we wish her the best of luck. When informed of her win, AG commented:
"I am thrilled and honored! I am very passionate when it comes to talking about
mental illness and bipolar specifically.
My personal experiences were a huge
part of why I want to pursue law.
It hasn't been easy but want to show other
people bipolar disorder can be managed well and that there are no limits to
what you can accomplish!"

There were several reasons why the judges chose this as the winning entry:
It educates.
It motivates.
It is original, authentic and engaging.
It is well written with correct grammar and punctuation.
It is well researched and the references are properly cited with footnotes.
Read the Winning 2014 Bipolar Lives Scholarship essay
The 2014 winning entry: Success over Stigma: Thriving Professionals with Bipolar Disorder
Please do read the winning entry. It is a positive and uplifting discussion that reflects the values and message of Bipolar Lives 🙂
We had many excellent entries for the 2014 Bipolar Lives Scholarship and the judging panel went from 48 entries, to a list of 12 finalists and then a short listed final 5 only through long and difficult deliberations.
If you were unsuccessful in the 2014 round, please enter for 2015.